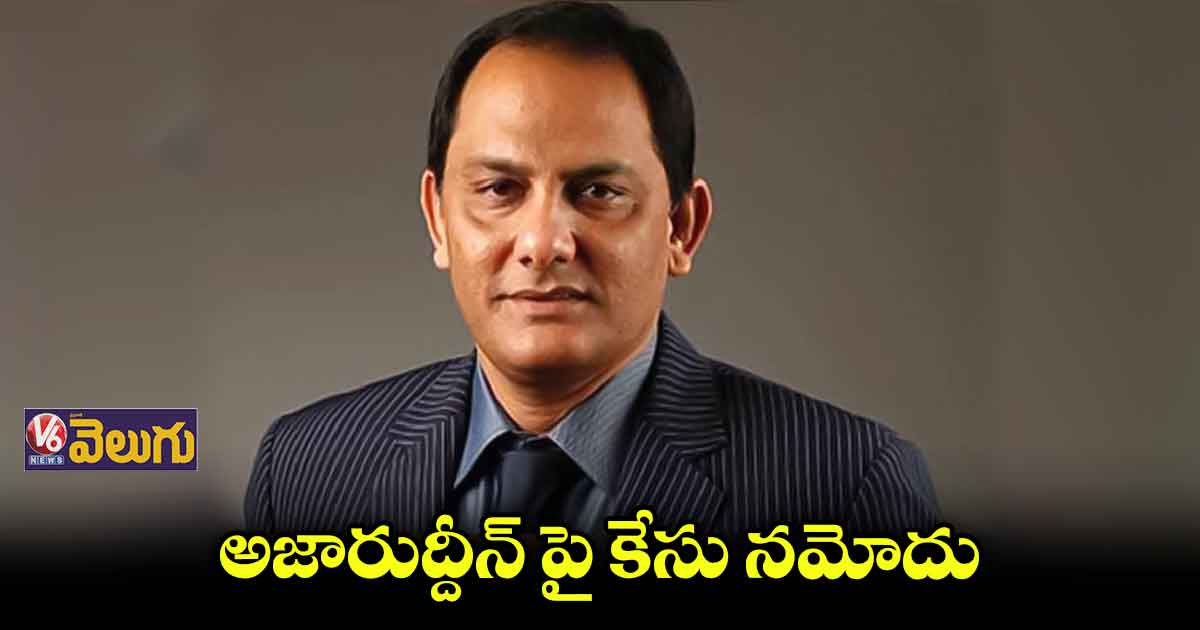 Hyderabad: The Begumpet police have registered a case against Hyderabad Cricket Association (HCA) president Azharuddin and HCA administrators. The police have registered a case under Section 420, Section 21, Section 22/76 on the complaint of Alia's mother, Aditi Alia, who was injured in the stampede at the Gymkhana ground regarding the sale of tickets for the India-Australia T20 match to be held in Hyderabad on 25th of this month. Azharuddin has been accused of selling the tickets related to the India-Australia match in black. The parents of the injured are expressing their anger that proper precautions were not taken in the sale of tickets and that is why the stampede took place. They allege that this would not have happened if Azharuddin had acted responsibly as the president of HCA.
Meanwhile, the Hyderabad Cricket Association (HCA) has made arrangements for the sale of tickets in view of the upcoming India-Aussie match at the Uppal Stadium on the 25th of this month. Tickets are being sold at the Gymkhana ground in Secunderabad. Fans lined up for match tickets since morning. A queue was formed from Paradise Circle to Gymkhana to buy tickets. As thousands of cricket fans arrived beyond expectations, the police faced many difficulties to control them. Even though the tickets were being sold since morning, the fans were angry because of the delay. There was a campaign that there would be a counter bandh along with the tension of whether tickets would be available or not. Apart from that, as the tickets were sold for only 800 and 1200 rupees, the fans became more worried.
With this, everyone tried to rush towards the counter and the situation went out of control. The situation became tense as they suddenly pushed from the side of the main gate. In this order, the police lathi-charged and a stampede took place. Some fans fainted in this incident. Many young women fainted in the scuffle between the police and cricket fans. The injured were immediately shifted to Secunderabad Yashoda Hospital.
.