Char Dham Yatra 2022: Char Dham Yatra by washing away sins and paving the way to enter heaven! Complete Guidelines for Pilgrimage | A complete guide for Char Dham Yatra
Four Himalayan shrines: Char Dham in Uttarakhand is considered as a very sacred pilgrimage site by Hindus. Some people think that pilgrimage to Char Dham is a virtue.
May 29, 2022 | 12:48 AM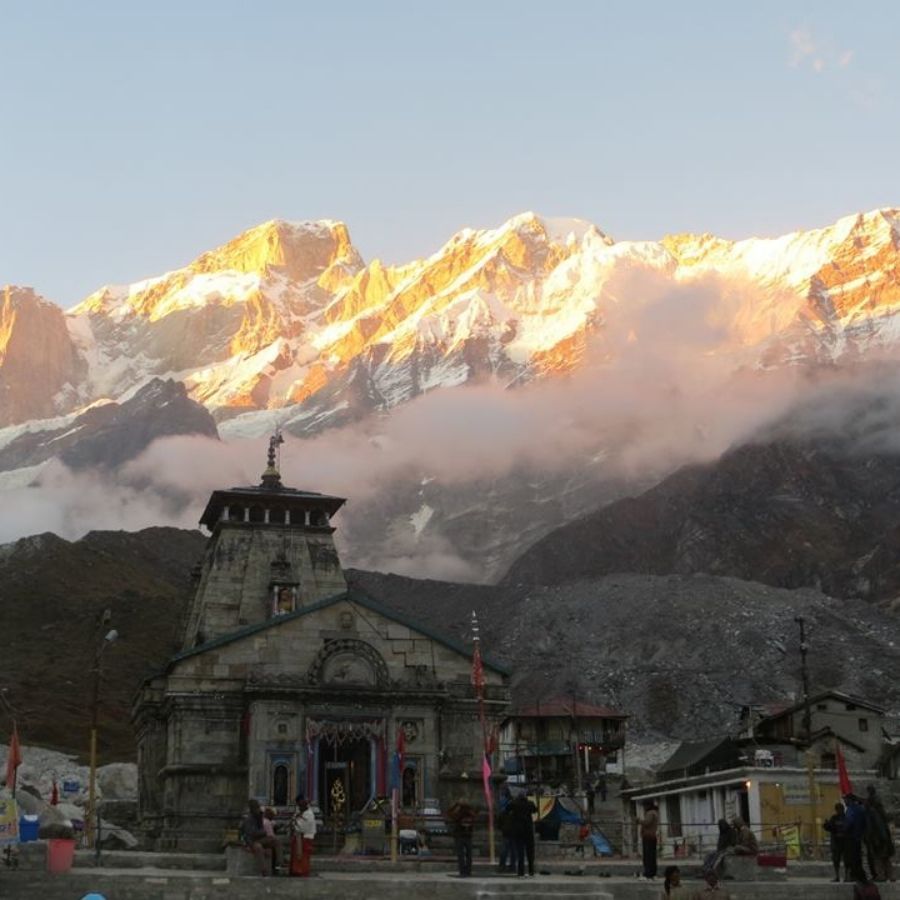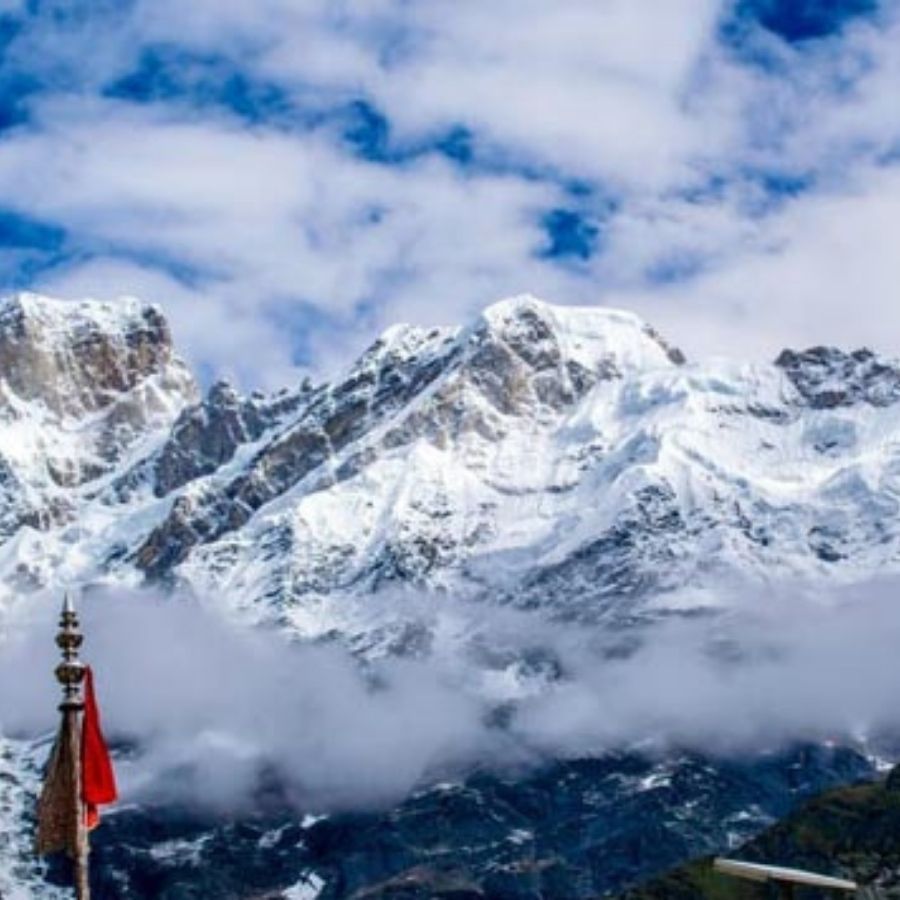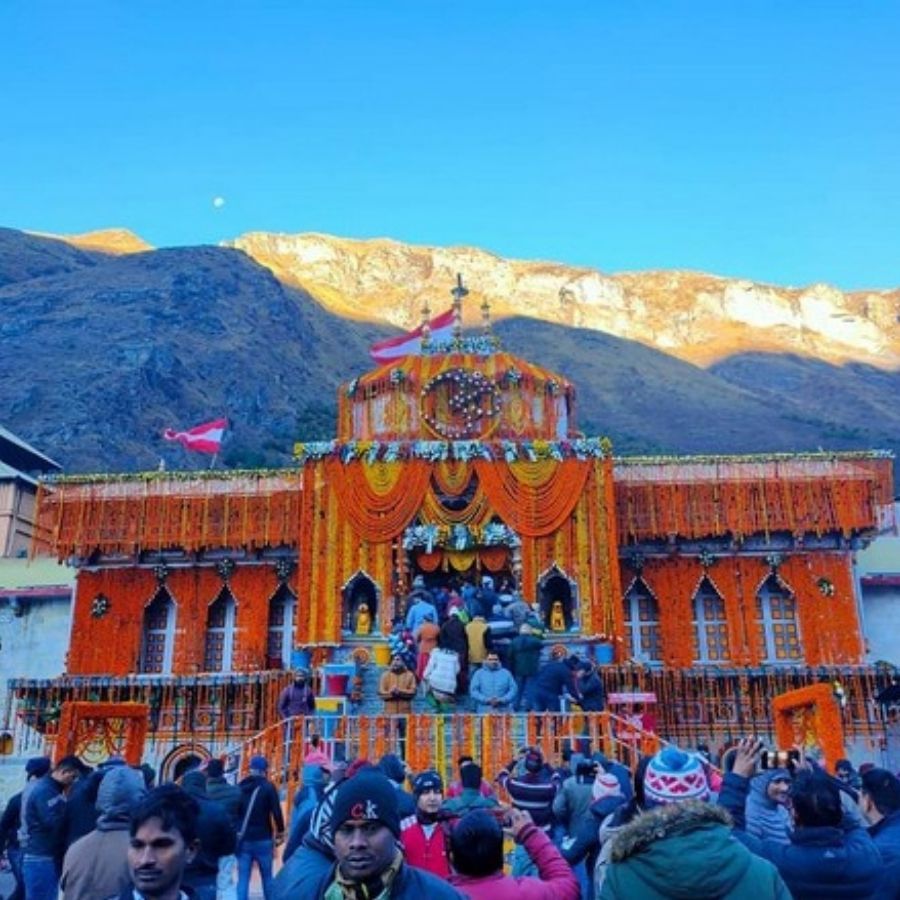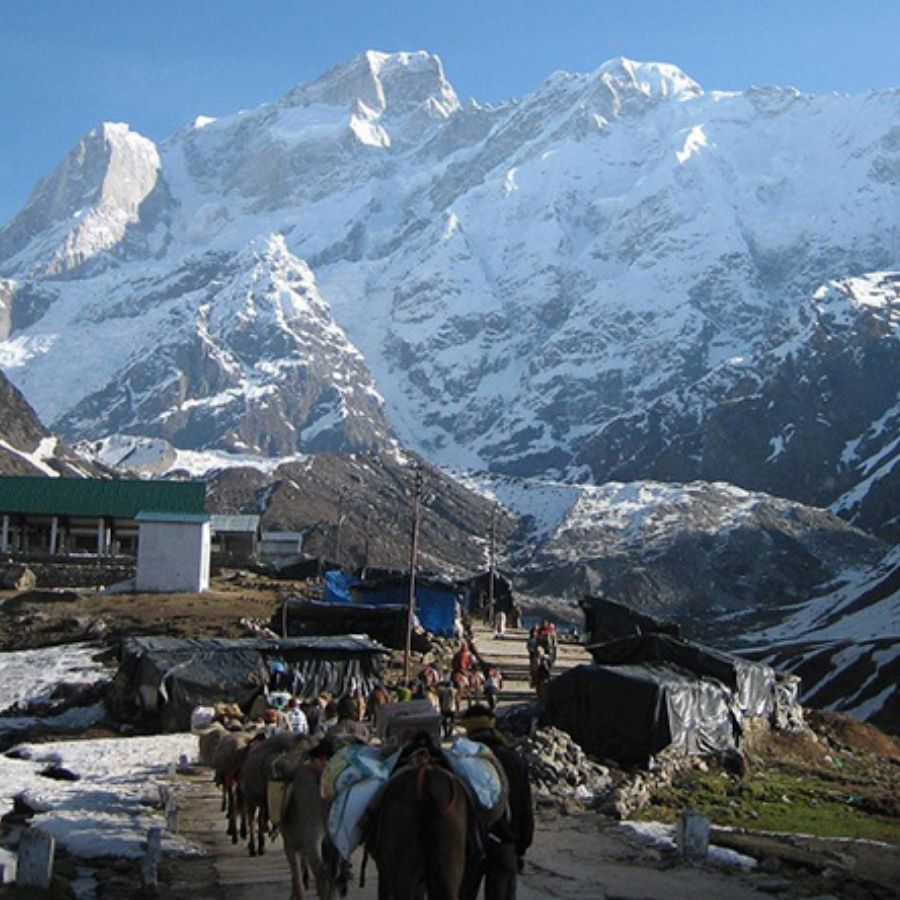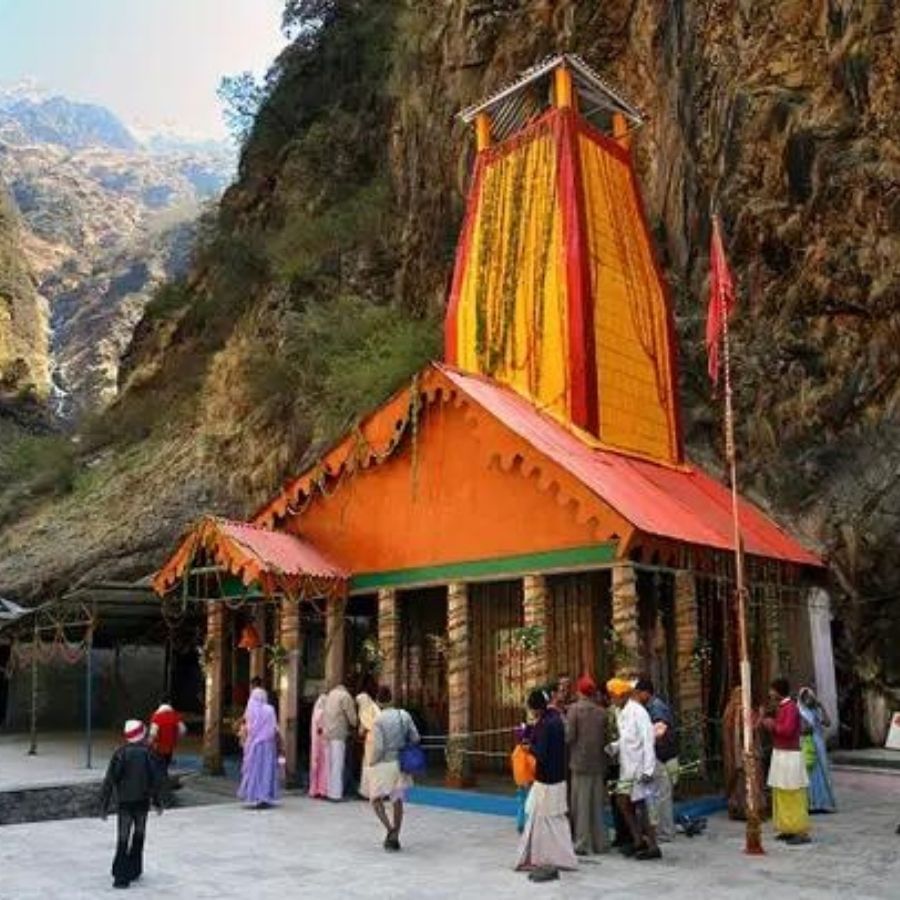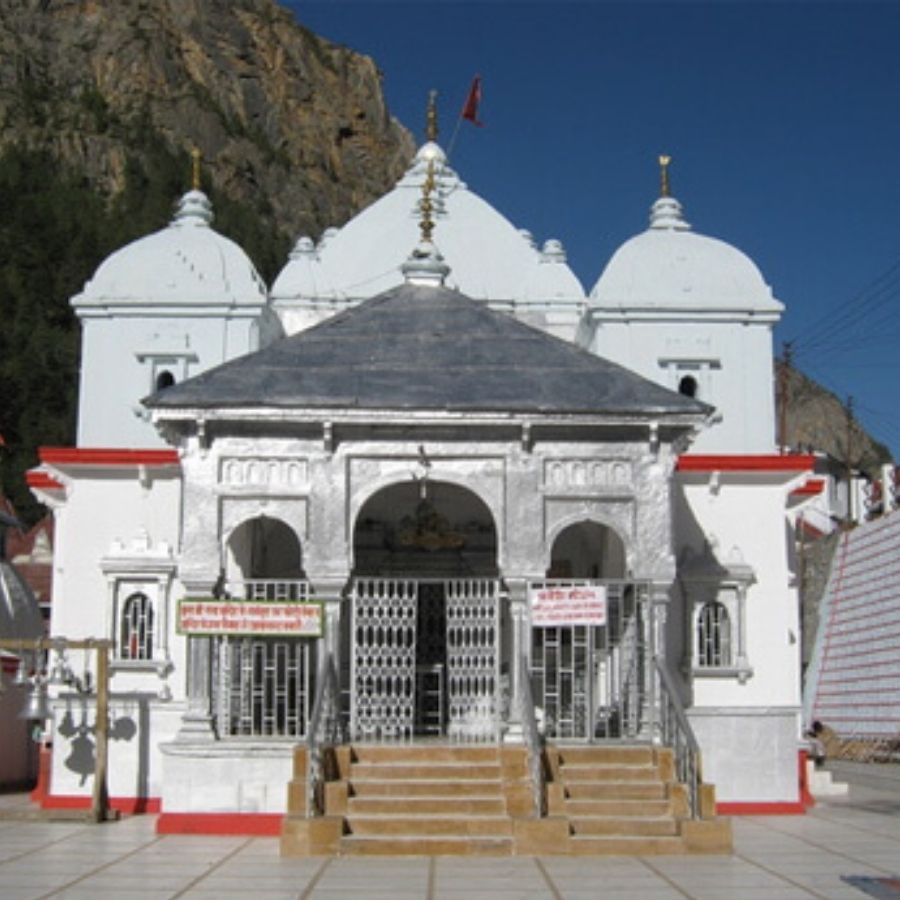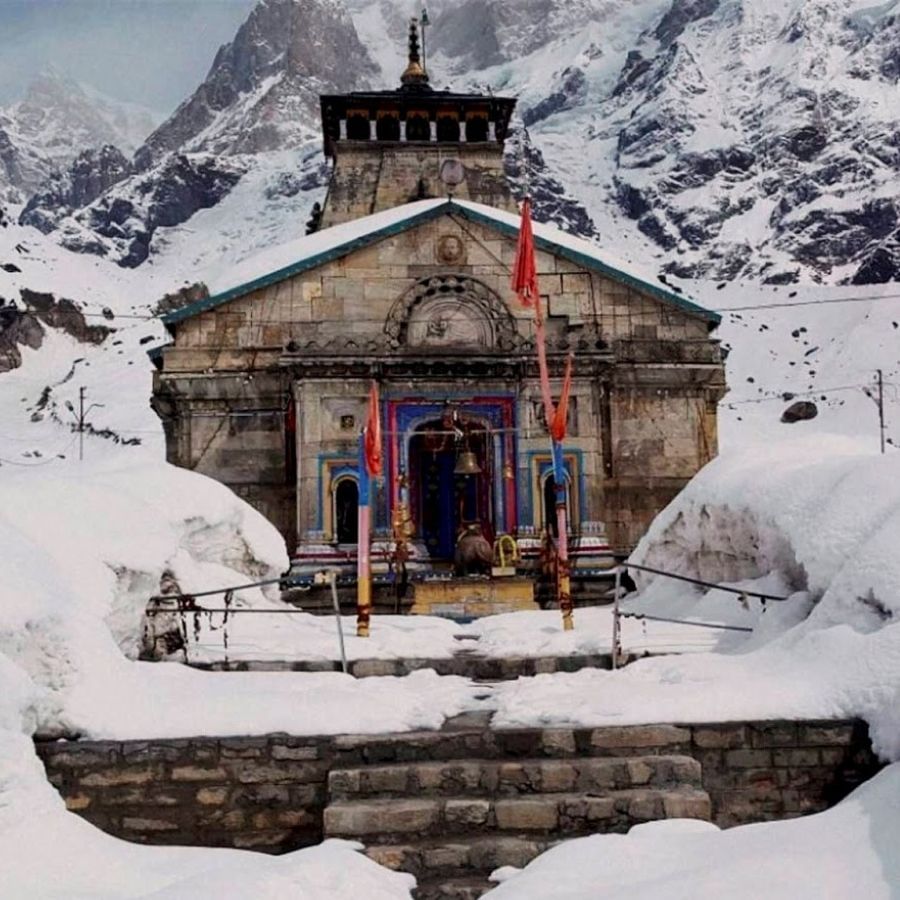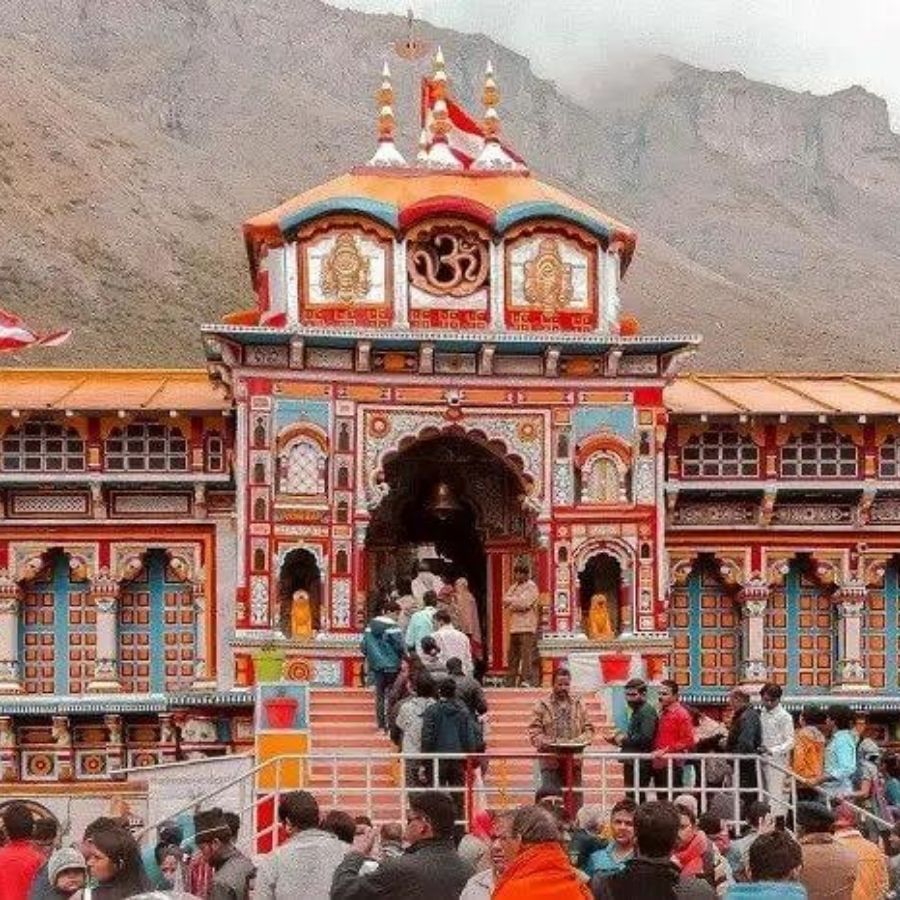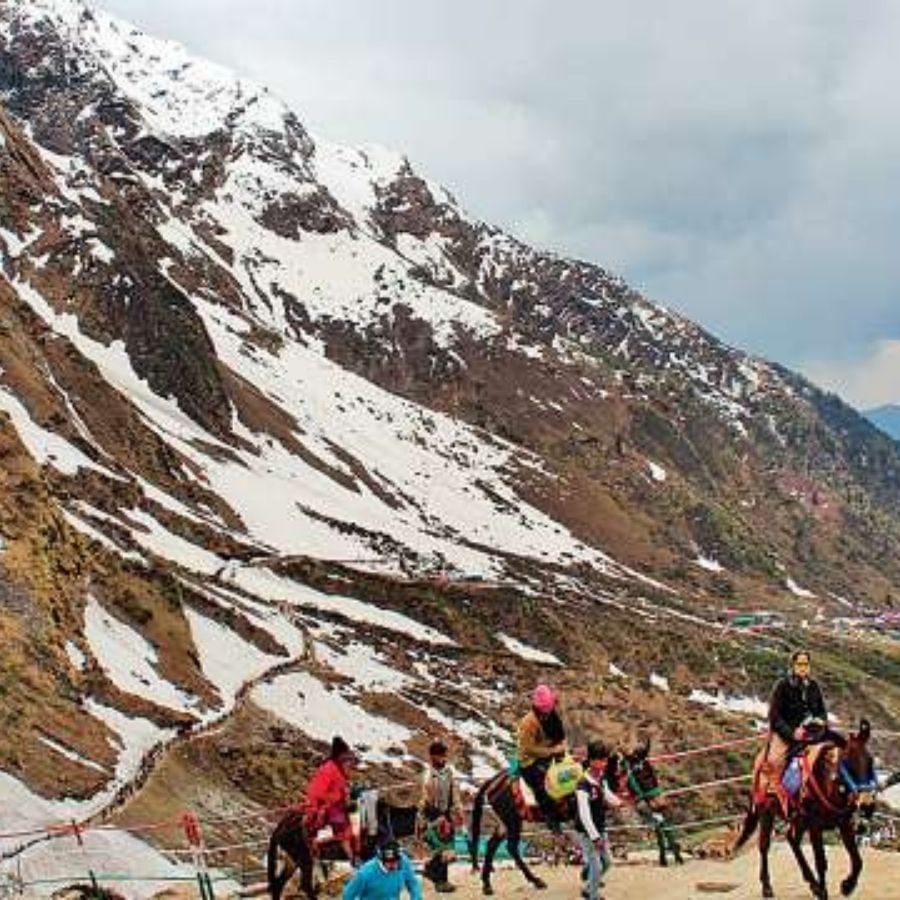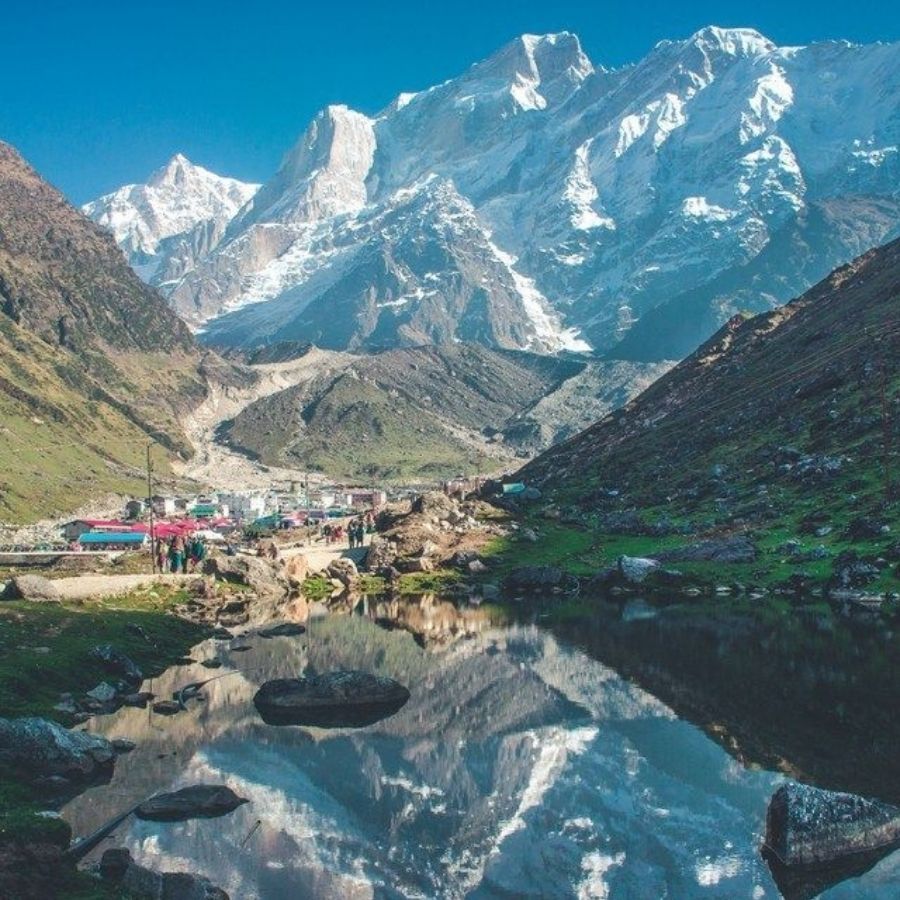 .