irshi Videos News latest,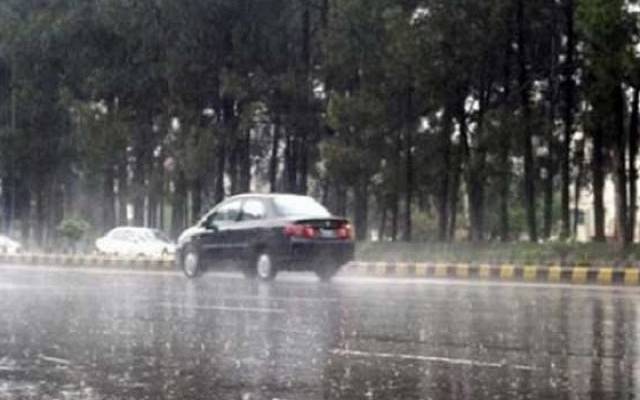 Komal Aslam: Be careful, the cold has not come yet, but it will come, the Meteorological Department has predicted that a rain system will enter the city from Wednesday, after which the true colors of cold will be seen in Lahore, due to air pollution. In terms of reliability, Lahore has secured the fifth position.
The atmosphere in the city has improved due to fog clearance, cold intensity has also increased due to cold winds. Minimum temperature in the city will be 9, maximum 18 degrees Celsius. Rain has been predicted in Lahore from 11th to 13th January. In terms of pollution, Lahore has come fifth. Total pollution in the city was recorded at 202.
.