irshi Videos News latest,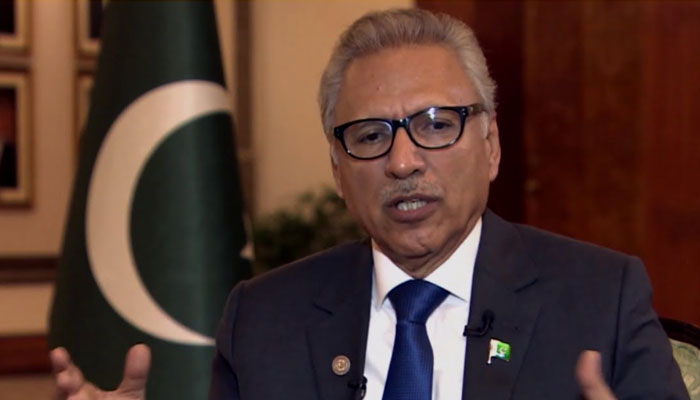 President Dr. Arif Alvi has said that we are destroying the political platform?
The President of Pakistan said in his statement that he is very saddened by today's events, this is an unhealthy politics of revenge.
He said that instead of focusing on the economic problems of the people, it is a poor priority of the government.
He said that like every other politician, I am concerned about Imran Khan's safety and dignity.
.