Patna: 02 November Every year the festival of Akshaya Navami is celebrated on the Navami Tithi of Shukla Paksha of Kartik month. On this day, along with Lord Vishnu, there is a law to worship the Amla tree. On the day of Akshaya Navami, the gooseberry tree is worshiped and food is cooked under it. On this day, by doing religious works like chanting, penance, charity, bathing etc., one gets renewable fruits. According to the scriptures, worshiping the Amla tree on the day of Akshaya Navami brings blessings of Lord Vishnu, Goddess Lakshmi and Shiva.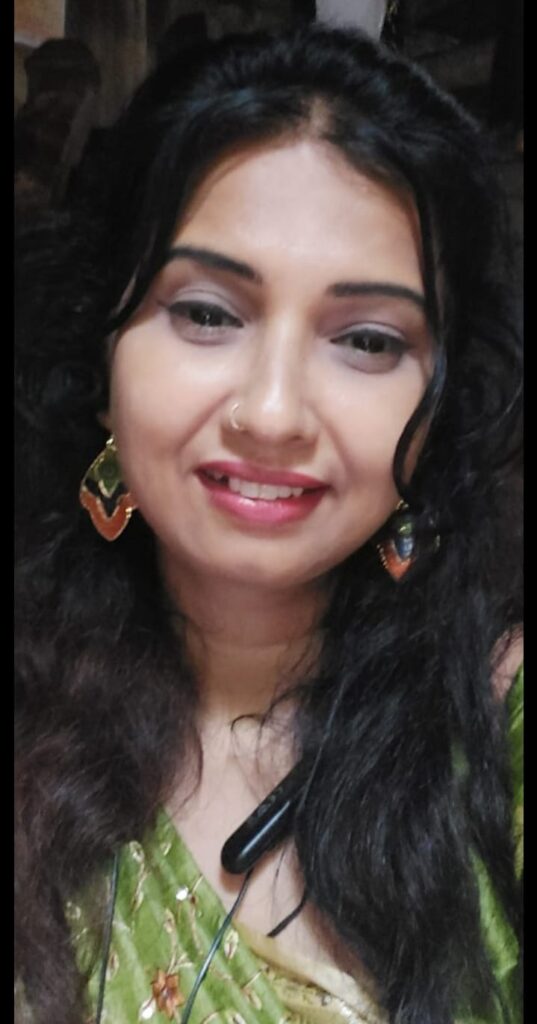 On the day of Amla Navami, worshiping Lord Vishnu and Amla tree as well as doing charity has special significance. It is believed that on this day, along with duly worshiping the Amla tree, the family will get pleasure from sitting under the tree and having food- Prosperity is attained. Eating gooseberry on this day is considered like drinking nectar. On Akshaya Navami, there are inexhaustible fruits of chanting, charity, tarpan, bathing etc. The fruits of worship on this day of beliefs are obtained similar to Akshaya Tritiya.
From Akshaya Navami to Kartik Purnima, Shri Hari Vishnu resides on the gooseberry tree. For this reason, worshiping Amla on Akshaya Navami is considered a factor for wealth, good fortune, and child happiness for the entire female race. On this day, by worshiping, offering bath, donating food, and doing charity, one gets renewable virtuous fruits.
After worshiping the gooseberry tree on the day of Akshaya Navami, it is considered very good to recite Kanakdhara Stotra in the name of Goddess Lakshmi. By doing this, the blessings of Goddess Lakshmi are also obtained. Reciting this stotra in the morning and evening on the day of Akshaya Navami brings prosperity in life and new opportunities for the arrival of wealth.