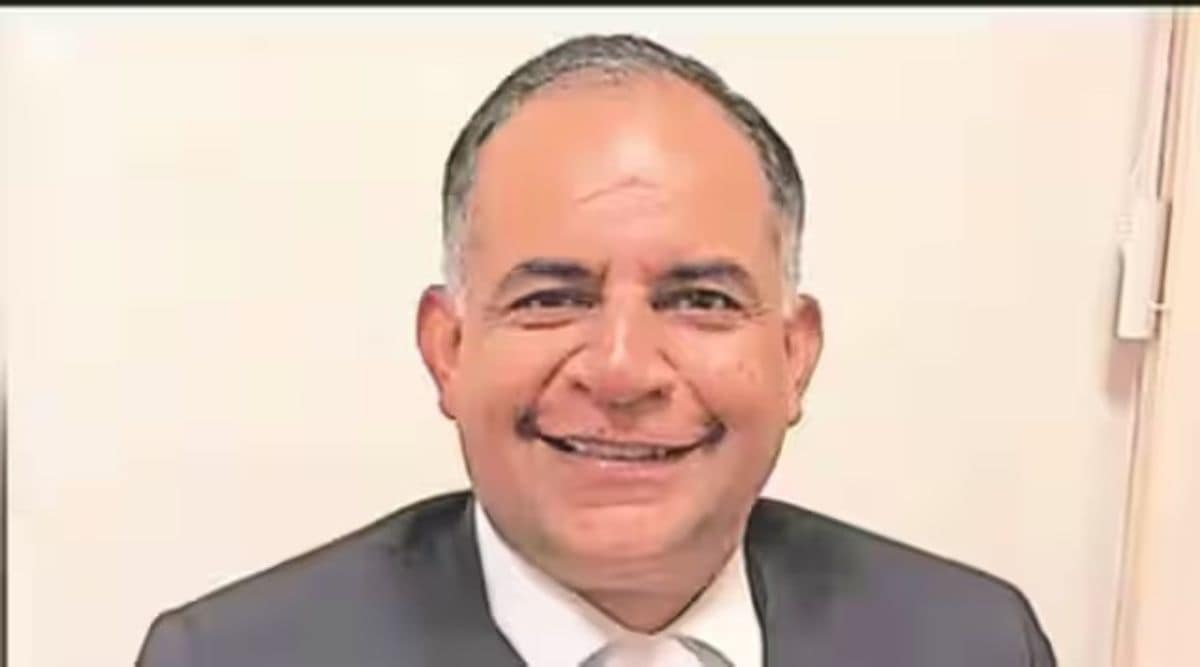 Amid allegations that attorney general Vinod Ghai has been unable to defend it in the Punjab and Haryana High Court over his key rulings, the Punjab government is considering replacing him. While CM Bhagwant Mann had ordered the suspension of Principal Secretary DK Tiwari and Director Gurpreet Khaira of the Department of Rural Development and Panchayats soon after the government was forced to withdraw orders to dissolve panchayats, no action was taken against Vinod Ghai.
"Action will probably be delayed as the government seems to be on a losing spree in HC cases," said a source.

The source added that the orders regarding the dissolution of panchayats had to be withdrawn and the government was unable to defend the home delivery of flour under the Ghar Ghar Ration Yojana in the Supreme Court.
The Supreme Court had then directed the government to modify the system as the ration depot owners had said that they would move away from the system and the task of home delivery of ration would be handed over to big companies.
On Friday, ration shop owners staged a protest against the government outside Anaj Bhawan in Chandigarh, even as it is in the process of implementing its big-ticket plan.
The most read
1
Ridhi Dogra says it's 'unfortunate to play' Shah Rukh Khan's mother in Jawan: 'He told me many times…'
2
India vs Sri Lanka Asia Cup 2023 Final: Mohammed Siraj's spell helps India win Asia Cup 2023
Before that, the government had backed Ghai when the sister of a female colleague had accused him of having an "extramarital affair" with her younger sister. However, the government took no action.
Leader of Opposition Partap Bajwa had also written to Punjab Governor Banwarilal Purohit seeking action. However, no action followed.
Sources said that while the government is looking for his replacement, no name has been finalized yet. They said Puneet Bali's name was doing the rounds but there was no final decision yet.
"The CM was in Chhattisgarh yesterday. He will be gone on Sunday. He will be back on Monday afternoon. If any new appointment is to be made, it will be done only after this," said a source.
Ghai was named Attorney General of Punjab last July.