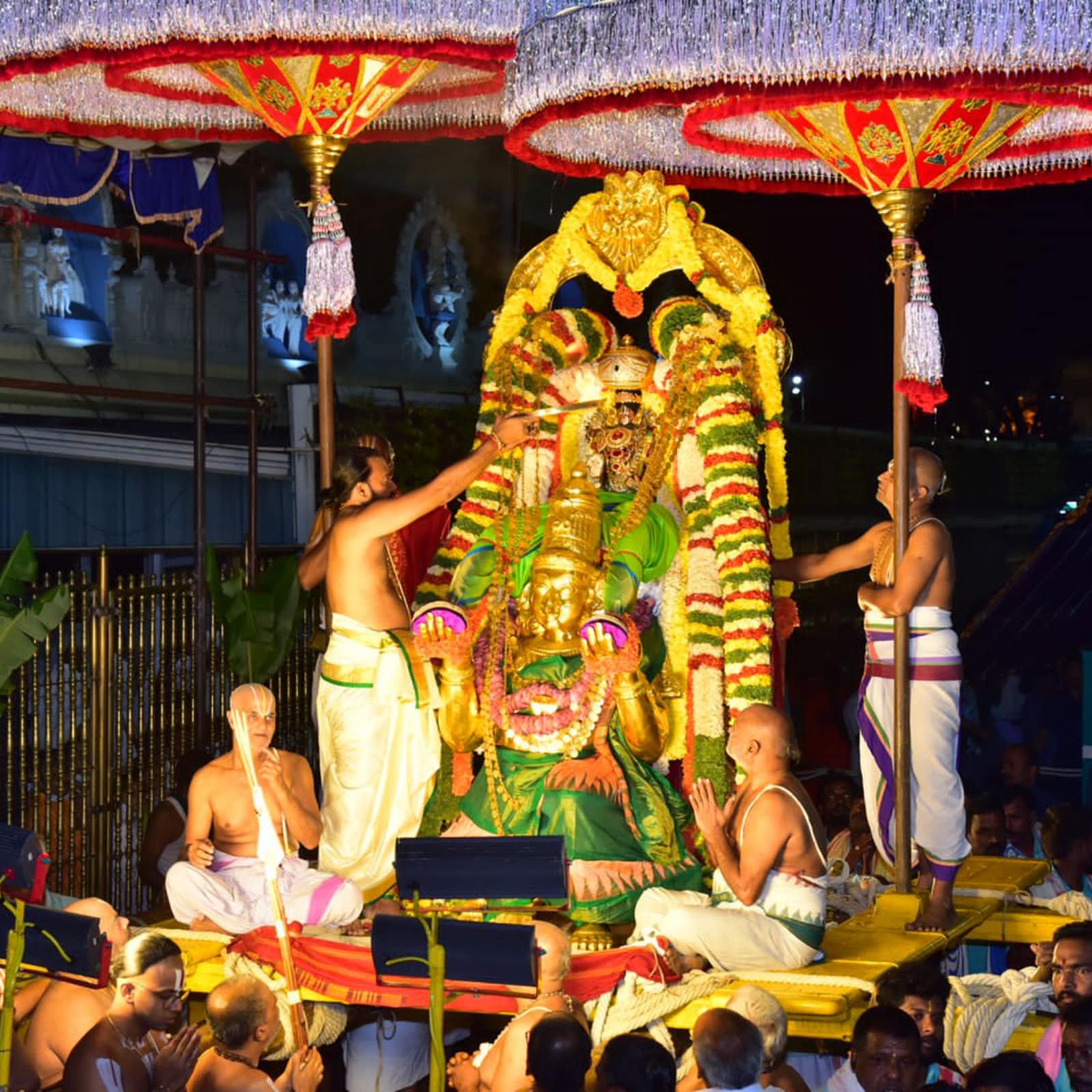 Brahmotsavalu: Kali Yuga God Sri Venkateswara Swamy is preparing everything for Brahmotsavalu. Arrangements are being made to organize the Brahmotsavams, which have been held in seclusion since the last two years due to Corona, this time in the presence of devotees. As a part of this, officials are already conducting special reviews. They are focusing on advance precautions without any trouble to the devotees.
TTD Chairman YV Subbareddy made a surprise inspection at Matrushri Tarigonda Vengamamba's Anna Prasada building on Friday. He inquired about the taste, quality and manner of serving the Anna Prasad with many devotees. Apart from that, the TTD Chairman inquired if anyone had asked for money for welfare, darshan and accommodation. Later they had lunch with the devotees.
Later he talked about the conduct of Brahmotsavam. We have not been able to organize Brahmotsavams due to covid for the last two years.. There is a possibility that devotees will come to the Brahmotsavams this year. The Chairman ordered the officials to ensure that the devotees do not face any difficulties.
There is a possibility of a large number of devotees this year, so special arrangements are being made. He said that no darshans are allowed on letters of recommendation during the Brahmotsavams.. They revealed that their aim is to make a big feast for common devotees.. They are completing all the necessary arrangements.
He said that all the arrangements have been completed to organize the grand celebration from 27th September to 5th October. He said that for the last two years, the Brahmotsavam could not be held due to Covid, and this year there is a possibility of a large number of devotees.
As the number of devotees is likely to increase, the Annaprasada distribution center in Tirumala has been inspected to provide better services to them and they have received meals together with the devotees, he said. When asked about the services provided by TTD to the devotees, they proudly said that they are happy that the services are excellent.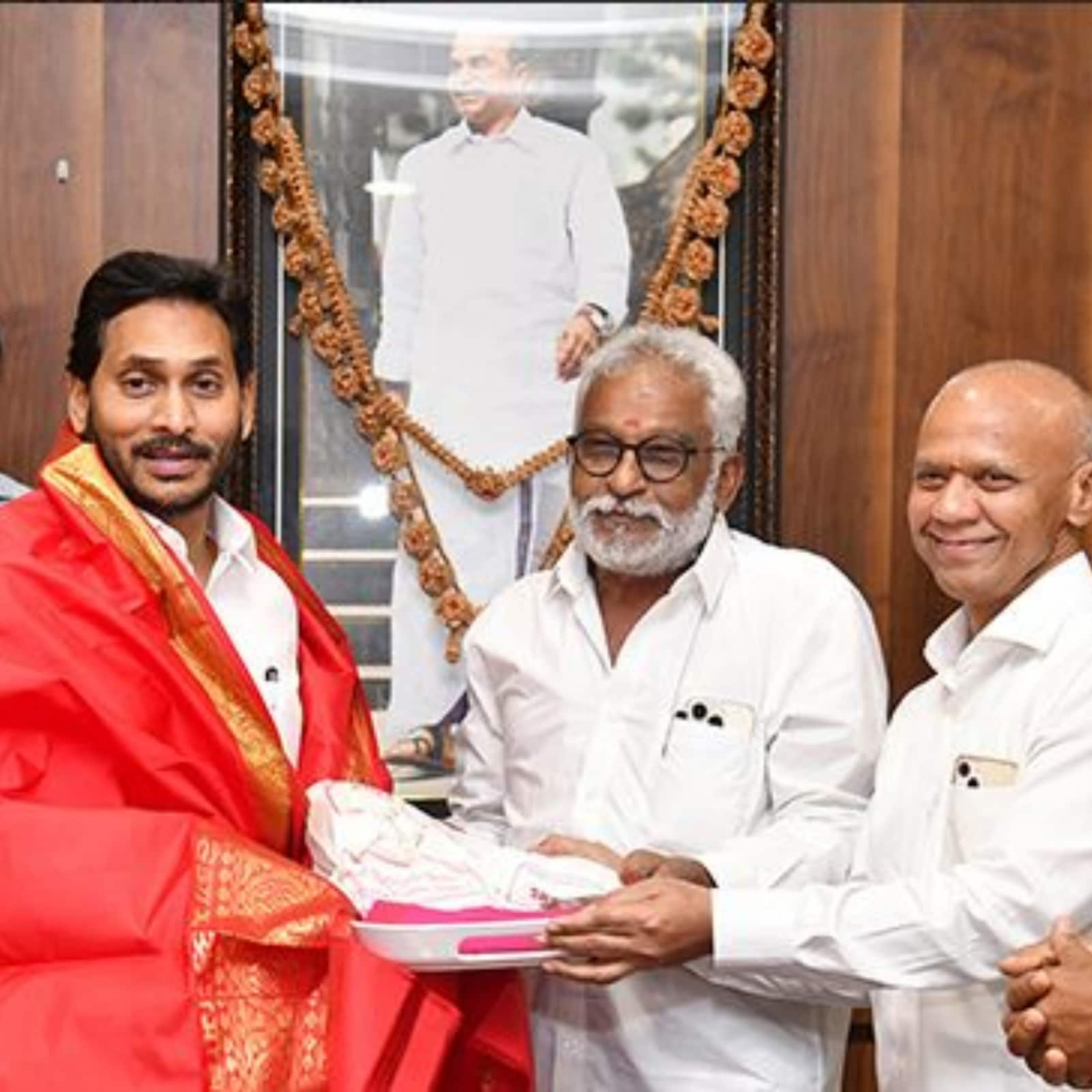 He said that steps will be taken so that devotees can have darshan of Swami as soon as possible. On behalf of the state government, on 27th of this month, Swami will present silk clothes to them and participate in vehicle service. The CM announced that the new Parakamani building will be inaugurated the next day.
TTD Chairman YV. Subbareddy asked the devotees to take note of this and cooperate with the TTD that the darsha allotment was canceled on the recommendation letters of the public representatives, governing council members and officials during the Brahmotsavam. Also, only 12 thousand vehicles will be allowed on the hill during Brahmotsavam.
Read Telugu News, Breaking News in Telugu on News 18. Read National, National, International, Tollywood, Sports, Business, Health, Lifestyle, Spiritual, Horoscopes.
Tags: Andhrapradesh, Tirumala, Tirumala tirupati devasthanam, Ttd news, YV Subba Reddy
.