irshi Videos News latest,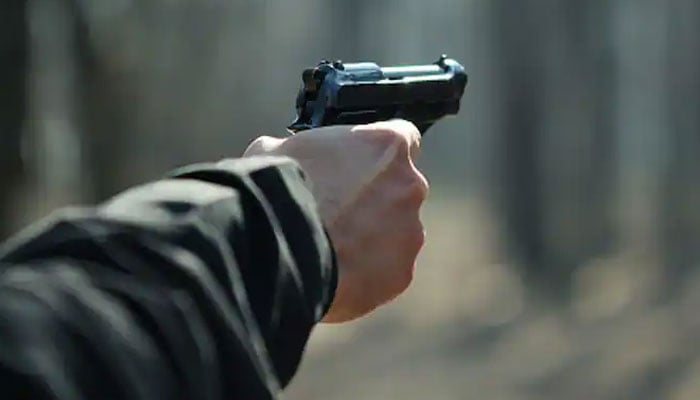 In the federal capital, robbers shot dead a young man while stealing a mobile phone.

Hasnain Abbas, who is studying abroad, was walking in the street with his family when the robbers on a motorcycle fired at resistance and escaped.
Officers say the search for the accused is ongoing with the help of surveillance video.
Hasnain Abbas, who was studying in Georgia, had come to his home in Islamabad for a holiday. Sir Sham was walking on the street in front of his house with his sister and two aunts at the G-13 police station in Golra when he saw a red motorcycle Two robbers came on board who covered their faces with a cloth.
Hasnain resisted while grabbing the mobile phone and allegedly tried to grab the pistol from the robber's hand, while the robber opened fire, Hasnain was taken to hospital injured but he could not survive.
Zahid Abbas, the father of the murdered youths says there was no fight, no quarrel with anyone, my child was killed innocently, even after taking his cell phone, he set it on fire.
Locals are deeply saddened by the murder of 22-year-old Hasnain and say that street crime is on the rise and security arrangements are extremely poor.
The victim's father demanded from the government and top police officials to give them justice, it is not enough to register a case, but the accused should be arrested quickly and punished.
.