31 killed in church stampede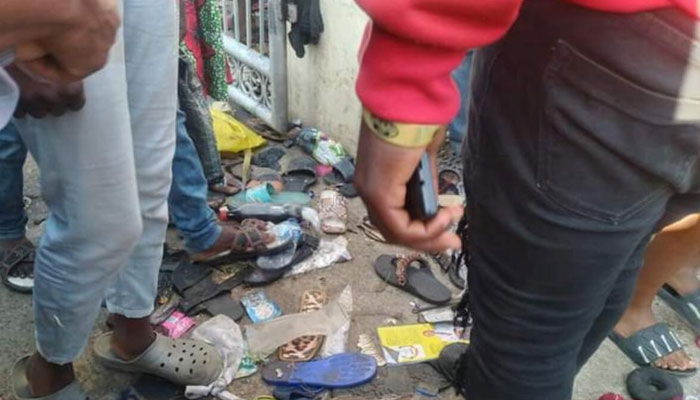 A stampede at a Nigerian church has killed at least 31 people.
According to foreign media, the incident took place in a church in Rivers State, Nigeria, where a stampede broke out during the distribution of food.
Local officials say hundreds of people were inside and outside the church at the time of the incident, and dozens were injured and taken to nearby hospitals.
According to police, some people rushed to the spot during the distribution of food, the scene is being monitored and further investigation is being carried out into the accident.
.